Introduction
Our "Stay Hungry, Stay Foolish"—Steve Jobs, Nord Star, as we like to call it—is what gets us out of our bed every morning and why we love pushing our singularity to solve even the toughest problems for our community.
What a year 2022 has been! Our first year of activity was not without obstacles to overcome, but there are many great accomplishments. And We believe 2023 will be full of opportunities to convert hard work into outcomes.
The external factors have spiced and set the economic, financial, and social environment for our operation, pushing us harder to transform, shape and strengthen our solution to users. Because this is all that matters. In this fast-changing context, 2022 has also been an exciting year for our company. We launch our solution through the digital platform, that many of our users have already on their mobile phones: UT Market. This is an end-to-end property exchange where investors/ property owners can raise funds, swap, and invest in properties. Our mission is to create a more liquid, transparent, and accessible real estate marketplace that works for everyone through the most useful technologies that exist.
A source of power
In February 2018, I landed in my homeland after almost 20 years of experimenting with the international jungle life and performing as a professional funds manager in financial markets. Armed with the latter plus two masters in statistics at Assas University and financial engineering at Paris Dauphine University, I felt like Tony Stark with his resources.
A few points seem obvious back in Cambodia. Financial literacy is quite low and very different between the social classes. Worse than that, most of the time, our population were not even aware of some practices that can be considered dangerous and well-known on the international scene. These practices have been widely used but seem to be considered normal by opportunistic people.
This profoundly outraged me from the inside. This may be my French dark side. The social disparity is big, and its mechanism can be improved. The second crystal clear point is Cambodia is a developing country where two sectors are and will be the thermometer and booster for the coming years. Real Estate and Access to finance have an incredible market to be developed and much more to give back to the population. The majority of Cambodian think real estate is a good investment. Logic, you could say regarding the economic transition in the country with strong GDP, the necessity to improve the existing infrastructure of many types and, dynamic and growing consuming middle class.
What to do? What can be done? How to improve the situation? How to change the status quo? I could stop here with all questions and the pile is higher and higher, but this is not me, this is not us.
Finding trusted people and accurate information
From the white plain paper to an incorporated legal entity. We would like to express our sincere gratitude to Zillennium Group and all the members for their infinite help and support, especially our great leaders, the Group Chairman Vat Kuy, Okhna Sothy Kang and Madam Grace Rachny Fong. In the meantime, we would like to thank our beloved team for their trust and a strong commitment to making our vision happen. This is more than an individual target; it is for our Cambodian collective best interest.
In this context, we had the opportunity to experiment with our crazy idea (Property Exchange), set up our unique product (UT Trade) and understand the local customer behavior (Stress test scenarios).
Many people believe in us, we are more than partners. We are a family.
Now and next
There is no magic recipe because we are among the first movers in this new industry. The one of core point of our value proposition is the liquidity provided in the secondary market. Here is the real value added for our customers. We tried different approaches: some have failed, and some are good formulas.
Bad points: As a trial product within a closed group of people, we have faced a limited market size, an imbalanced mechanism, and limited resources. For that, we want to thank our customers and partners for their understanding and patience.
Good points: We know what we don't want and what we want. And our value proposition as a property exchange is a real additional solution for property owners and investors starting as low as one US dollar.
Next: Together with existing and new partners, we continue to enhance brand awareness, improve existing products and services, strengthen the internal process, innovate digitally, expand products and services and finally, establish internal control systems and high-performance corporate culture.
And we believe this is our strength to not just stop here but to try harder, smarter, and repeat the process.
The simple reason is we want to propose a digital real estate marketplace that creates more liquidity, more transparency, and more accessibility. Because Cambodian people deserve it.
It is incredible to see the drastic impact of real estate on people's life
Most of our elders had the opportunity to provide us with better education, health, and future most of them did it with their lands, our land. Today, we would like to do it again, rise the Cambodian standard for our people, one more time with our land!
Khmer Tveu Ban! (Khmer can do it!) So, let's build the future of real estate, together!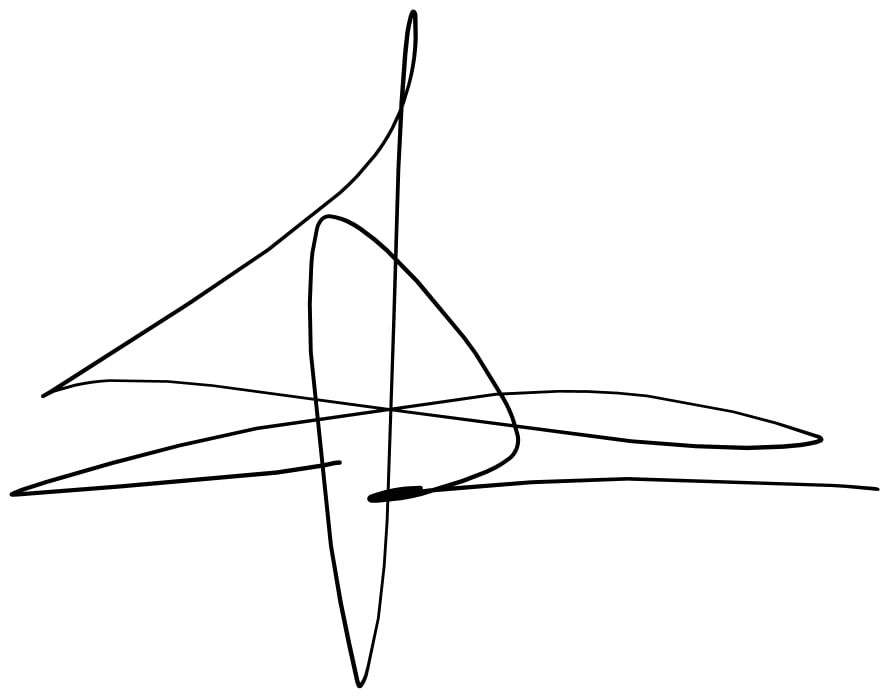 Bong Rayanith
Founder & CEO